Great Basin Travels
Over a series of years I was involved with Sierra Nevada College Fine Arts community, moving through roles as student, participant, facilitator, and co-designer of travel courses throughout the Great Basin under the direction of Russell Dudley. The images that follow are a collection of this community and their actions which are fundamental to my practice.
The Burning Man course looked at and participated in "Art in the West" or "Desert Under Compression" and, to some degree, community (fifty thousand people in the Black Rock). It utilized the event as a platform for exploring and demonstrating wide and hybrid modes of artistic display including but not limited to service aesthetics, interactive installation, performance and identity, and nomadic architecture.
The High Desert Installation course situated the class and work in the Great Basin under expansion spatially and with the community yet to be determined. What this meant in practical terms is that we roamed about the Great Basin looking at classic land art pieces typified by the Spiral Jetty, and contemporary projects, exemplified by activity at the Center for Land Use Interpretation's Wendover site. We also presented a more expanded sense of what it means to mark the land.  In this last interpretation you could consider anything from Hawthorne's Naval Base and its munitions bunkers to the Round Mountain Mine, to more prosaic monuments of rocks arranged to spell "Brad + Jen" on the side of Highway 50.
In both courses, we not only travelled as tourists but made a significant attempt to integrate the experiences into practice. Embedded in this idea is the notion that art takes time and art comes from the leaps of thought between ideas.  Therefore as a strategy, we had a good deal of time to sit in strange and out-of-the-way locations and read or think or wander about, and to make stuff.
Though my physical involvement has ceased since 2012, I maintain correspondence with Russell  over how these activities continue to develop and mutate. A rotational cast consisting of myself, alumni of both courses, and other temporary members have maintained a presence on the playa during the off-years and through doing so continue the unfolding of our ideas. I consider this project and conversation to be ongoing.
2008-2012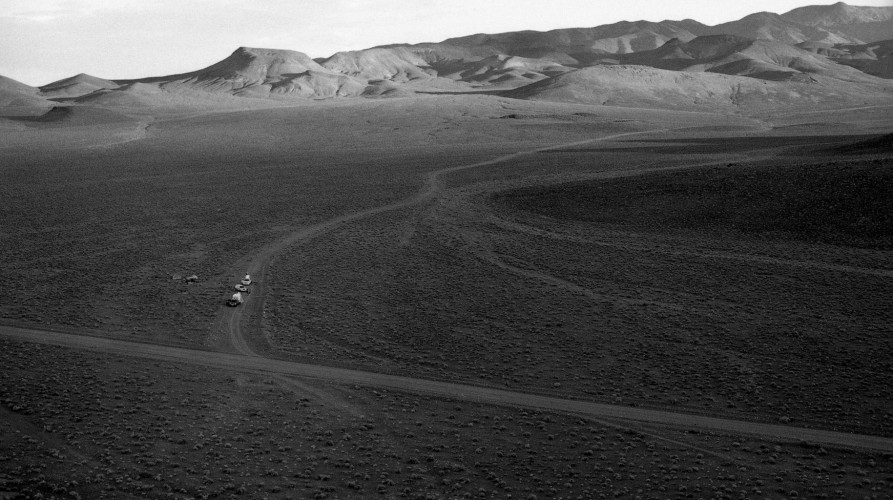 Camp near ghost town Candelaria, NV
Photo by Glen Cheriton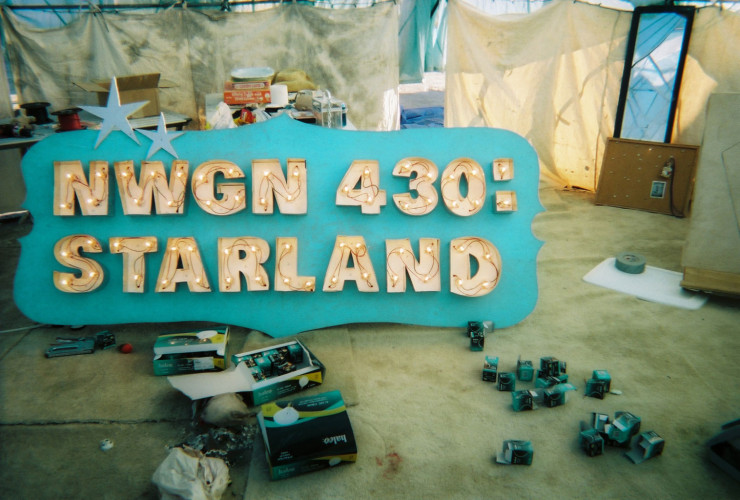 NWGN 430: Starland
Camp sign construction at Burning Man
2010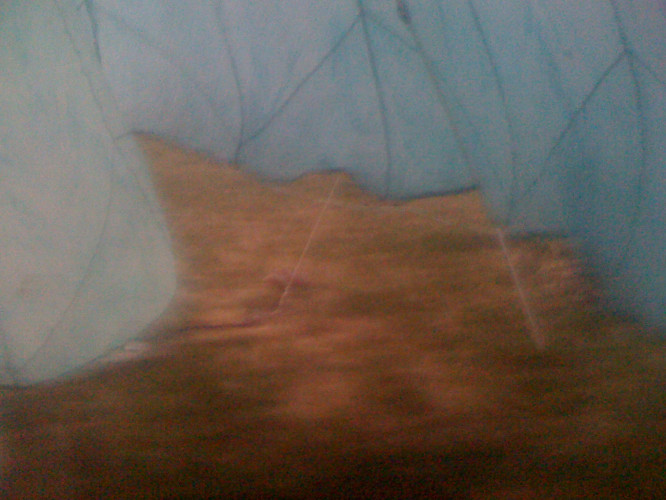 Photo by Russell Dudley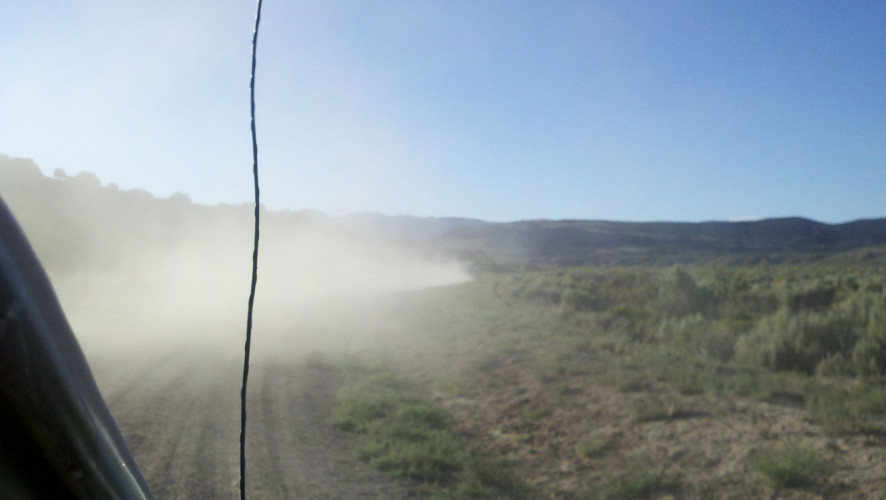 Somewhere in Nevada
2010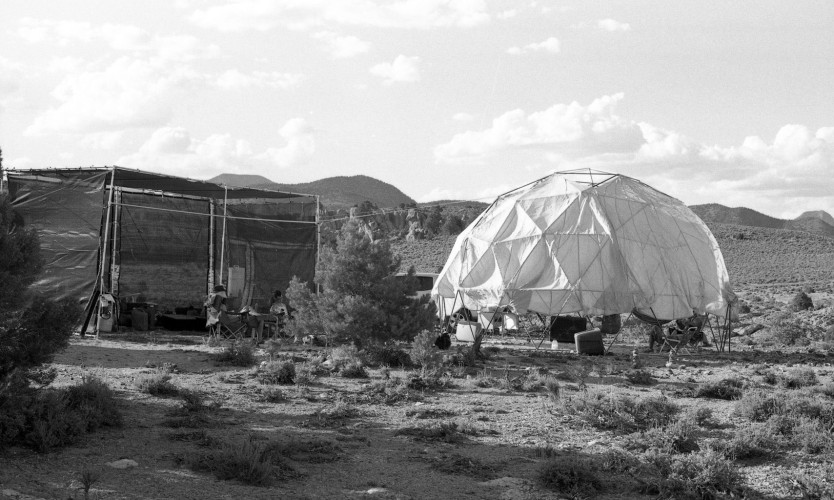 BLM Land, Central Nevada
Photo by Glen Cheriton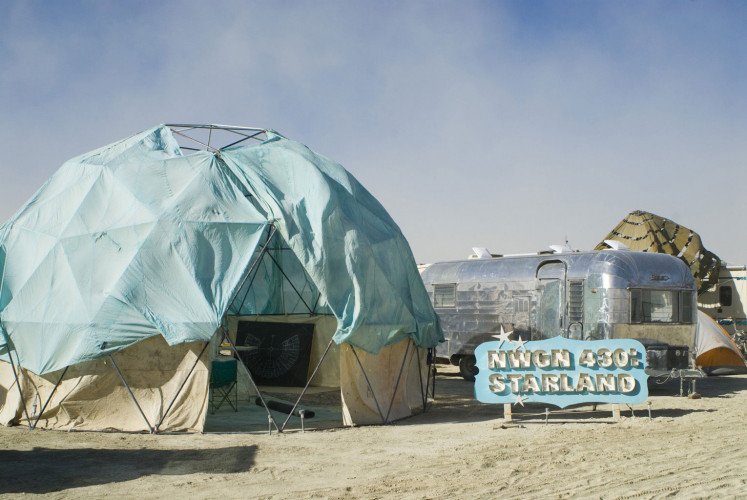 NWGN 430: Starland
Photo by Glen Cheriton
2012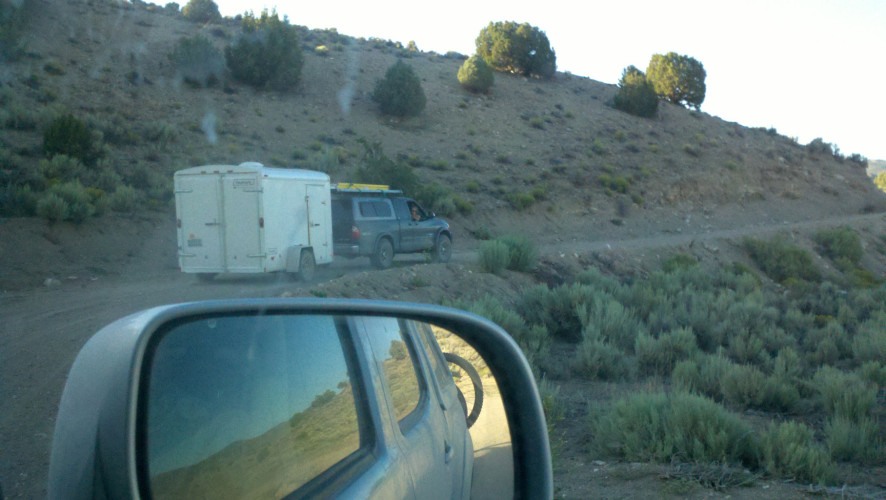 Somewhere in Nevada
2011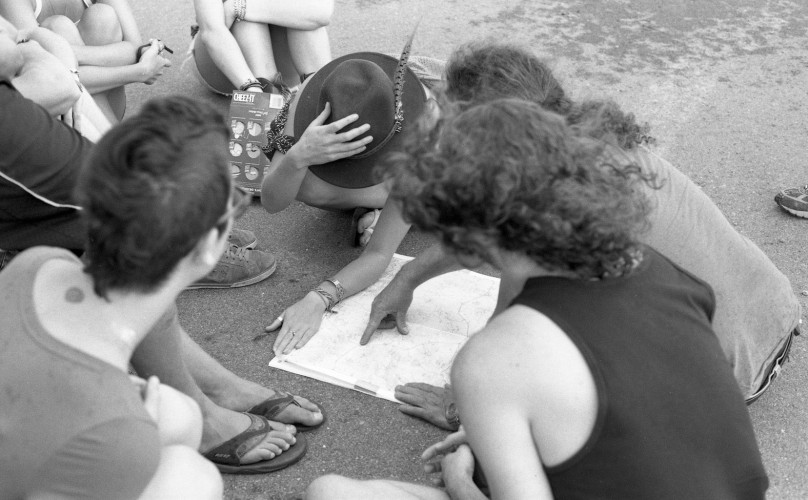 Roadside near Walker Lake, NV
Photo by Glen Cheriton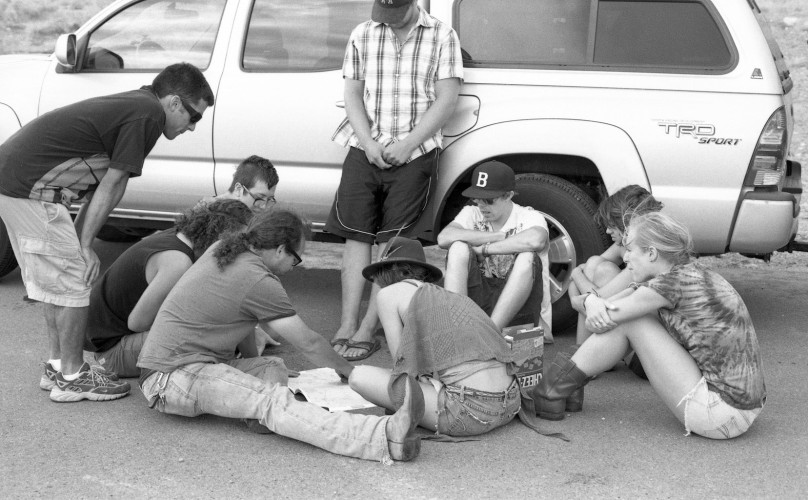 Roadside near Walker Lake, NV
Photo by Glen Cheriton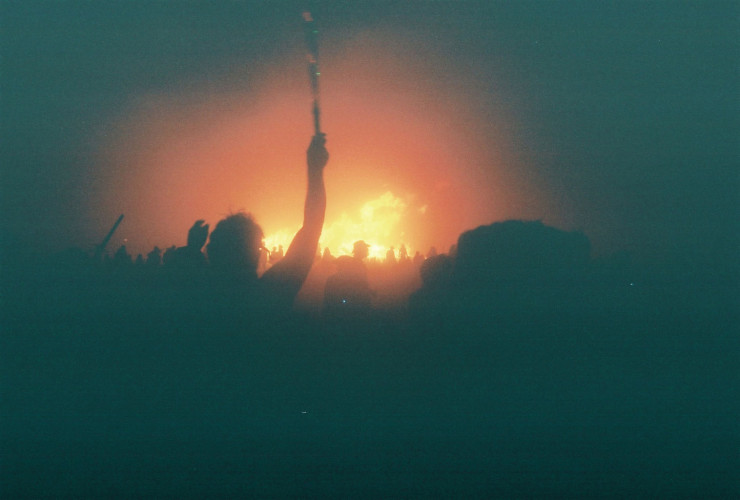 Man Burn
2010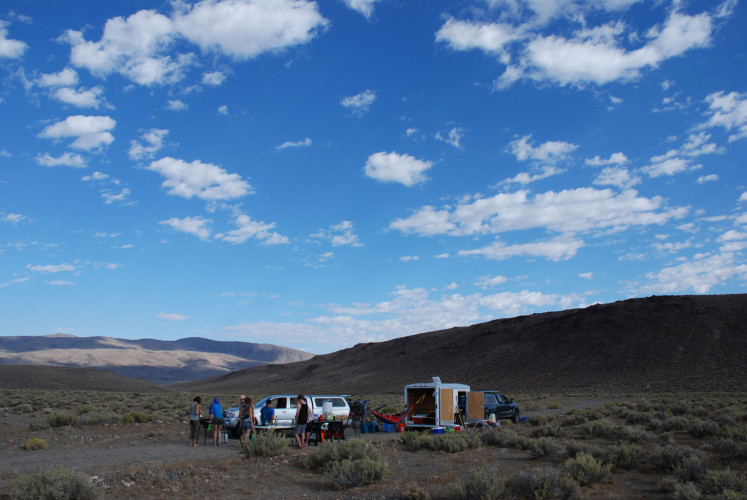 Camp near ghost town Candelaria, NV
2011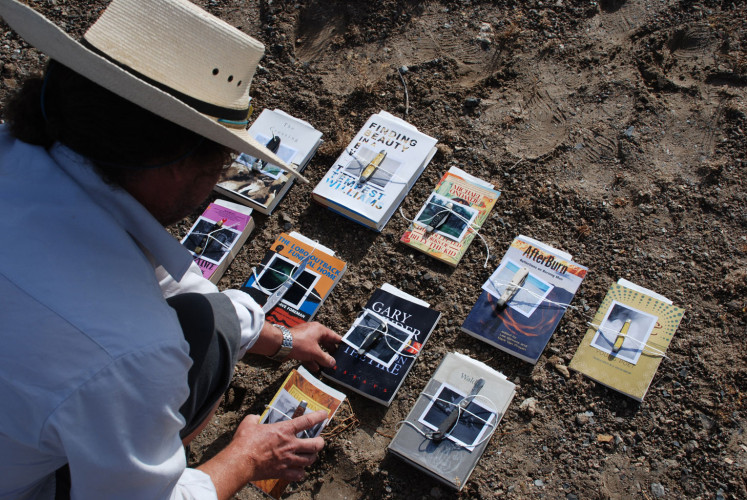 Camp near ghost town Candelaria, NV
2011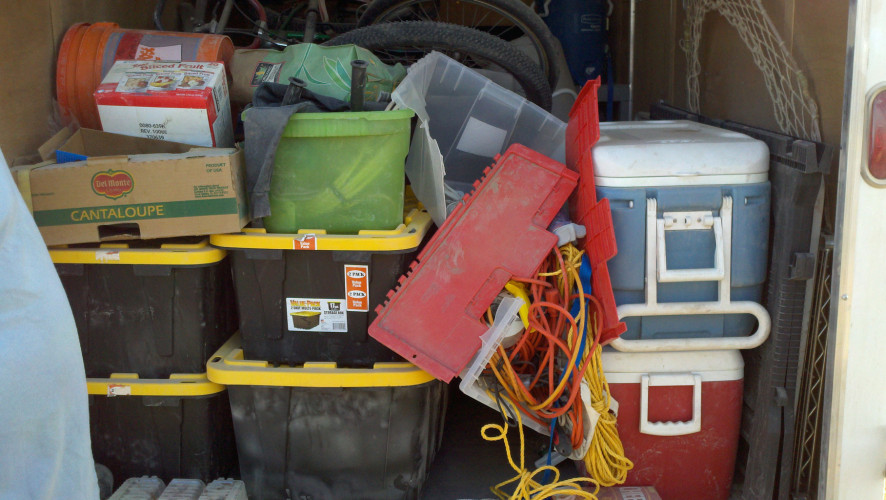 Trailer load
2011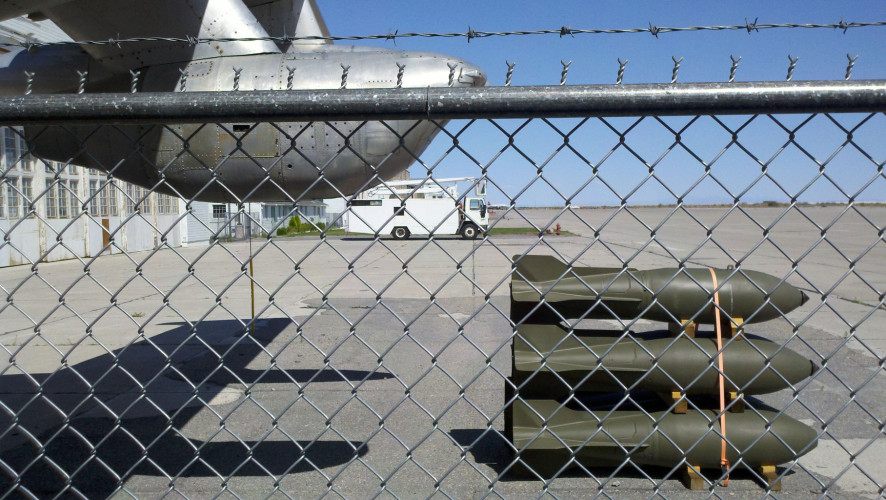 Wendover Airforce Base
2011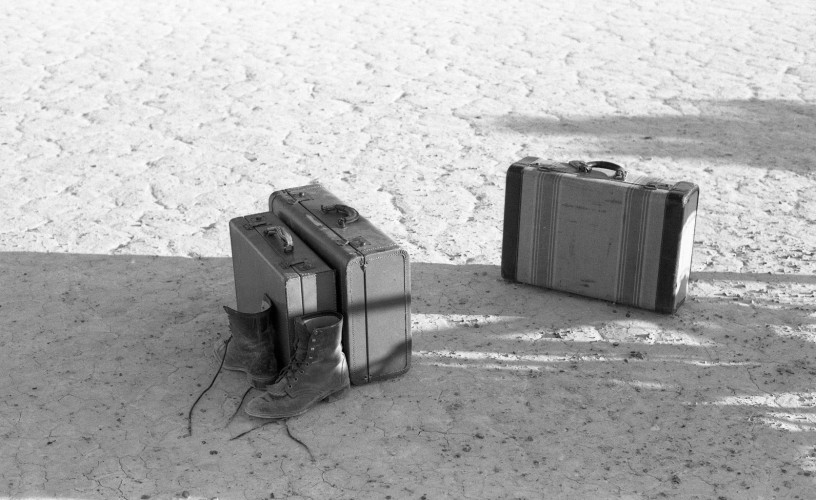 Photo by Glen Cheriton
2011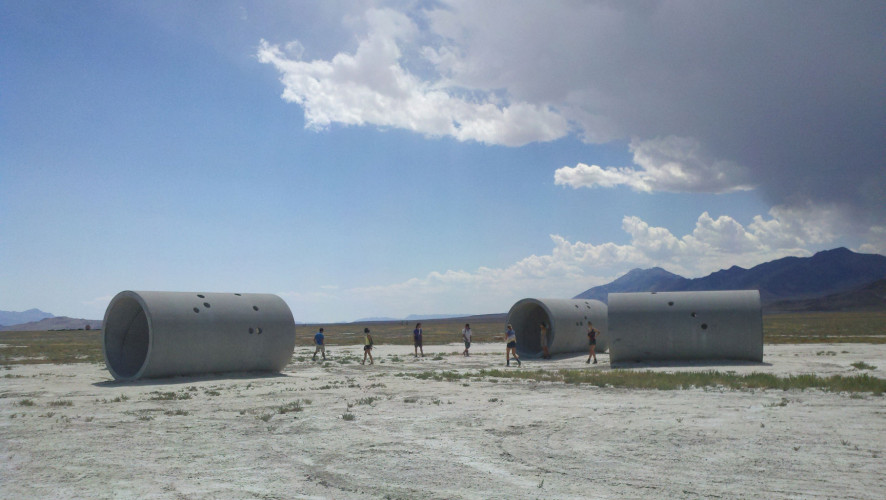 Nancy Holt, Sun Tunnels, Utah
2011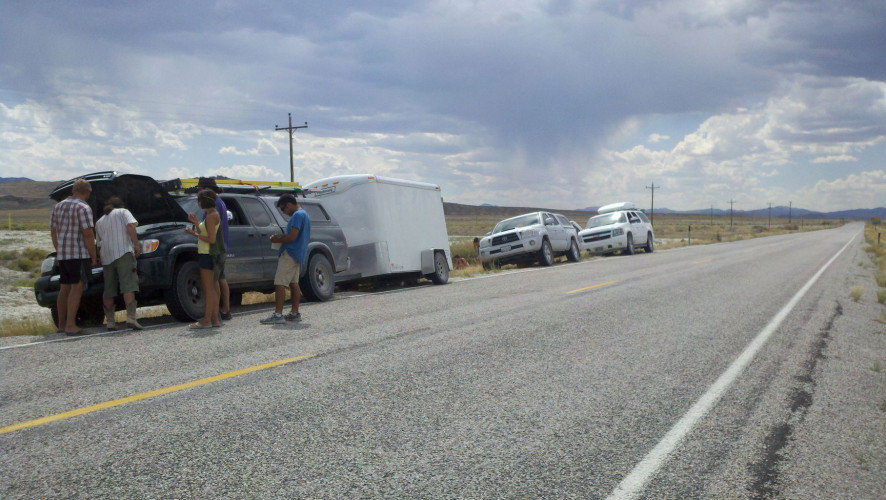 Somewhere in Utah
2011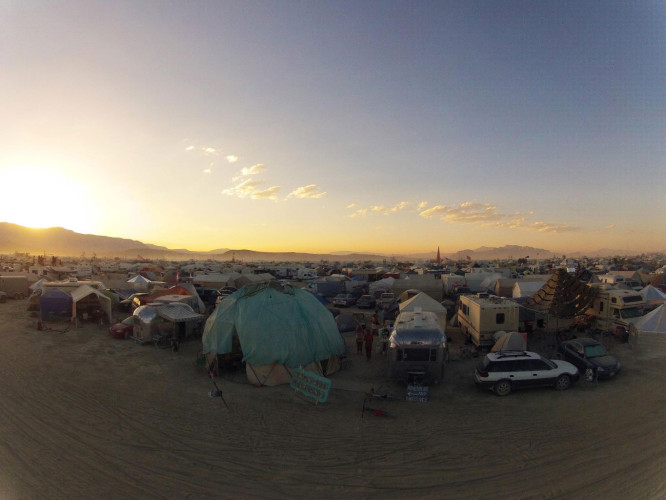 Camp at Burning Man
Photo by Tom Grana
2012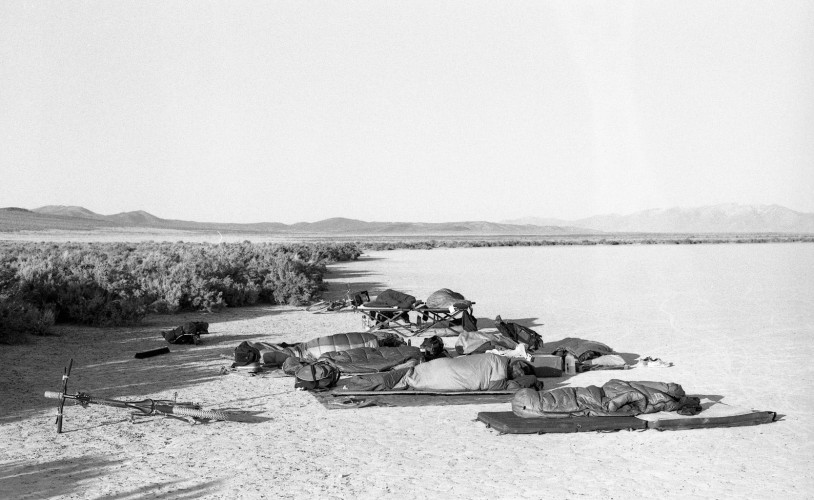 Photo by Glen Cheriton
2011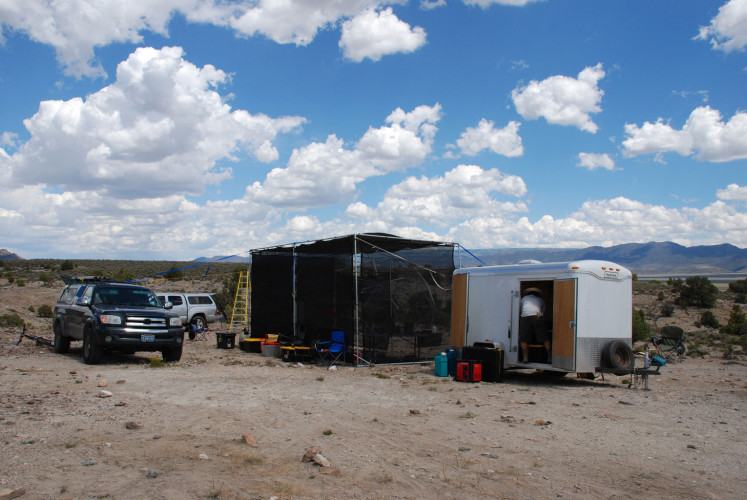 Camp
BLM Land, Central Nevada
2011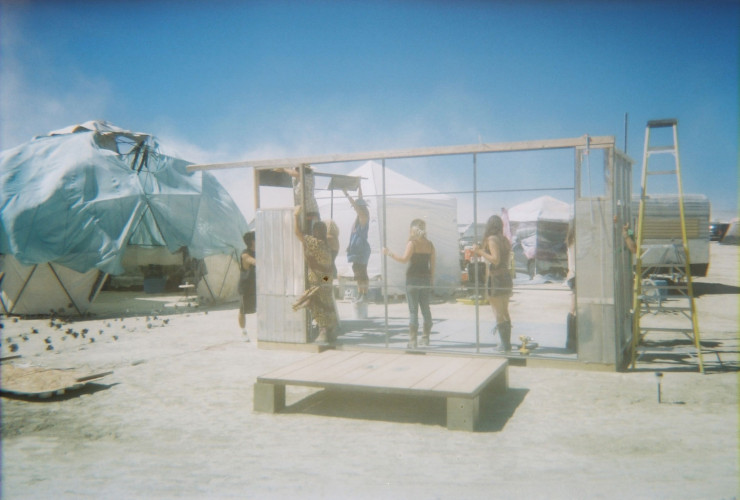 Burning Man
Deconstructing work by Becca Jane Rubinfeld and Russell Dudley
2010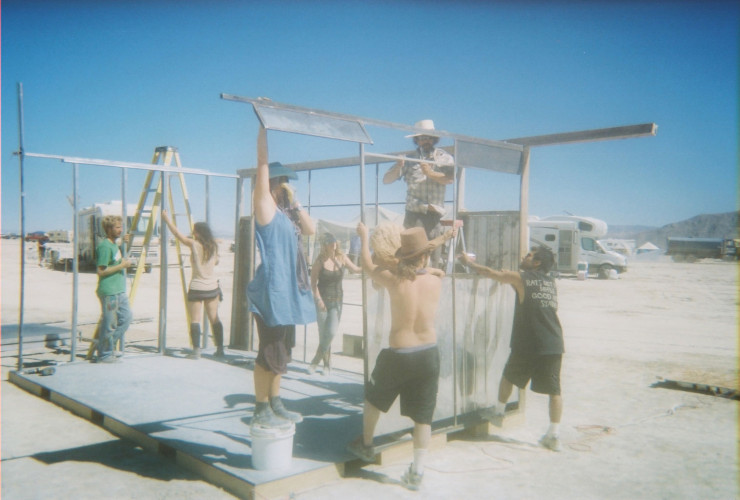 Burning Man
Deconstructing work by Becca Jane Rubinfeld and Russell Dudley
2010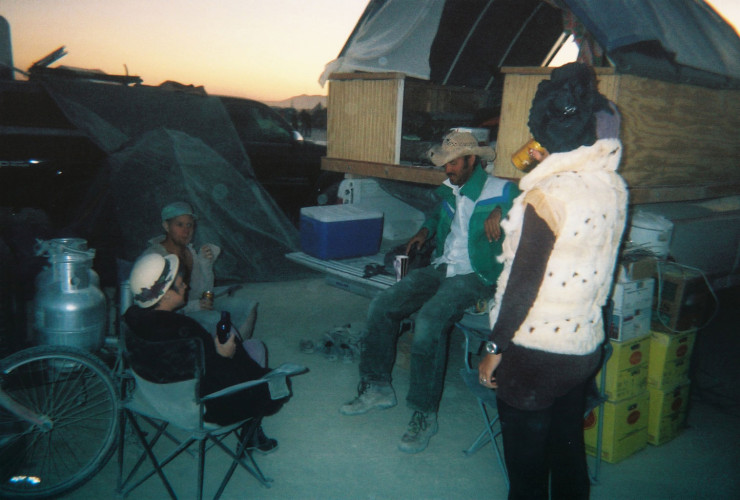 Camp at Burning Man
2010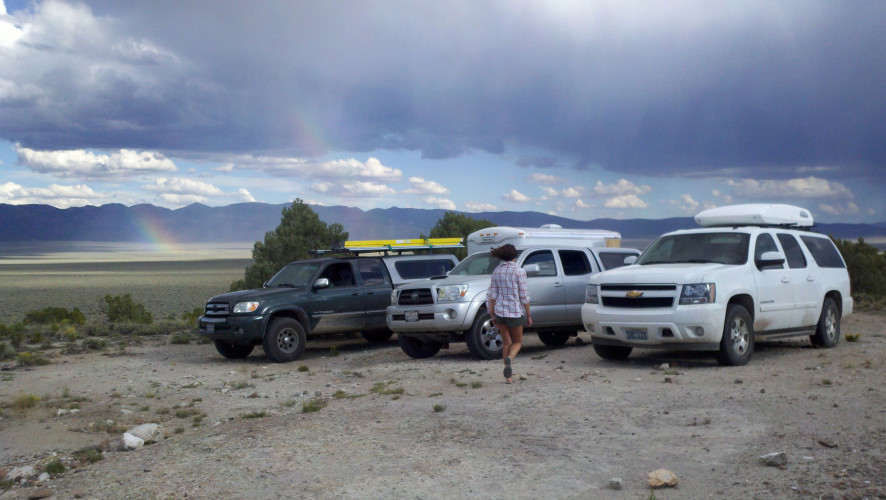 BLM Land, Central Nevada
2011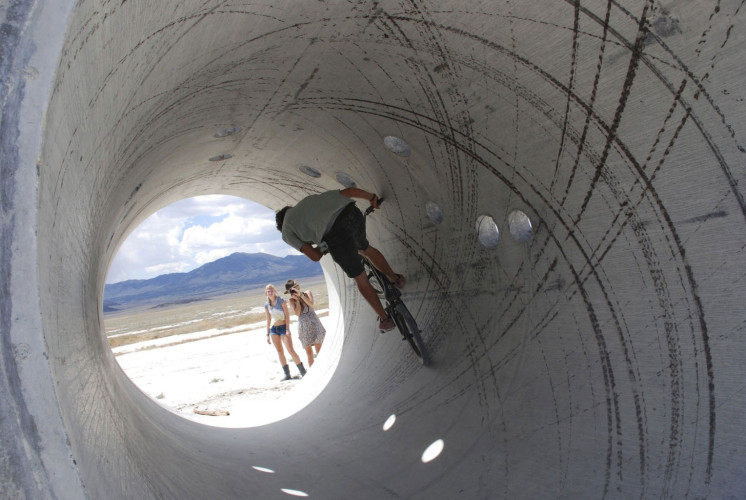 Performance by Shawn Warren at the Sun Tunnels, UT
2011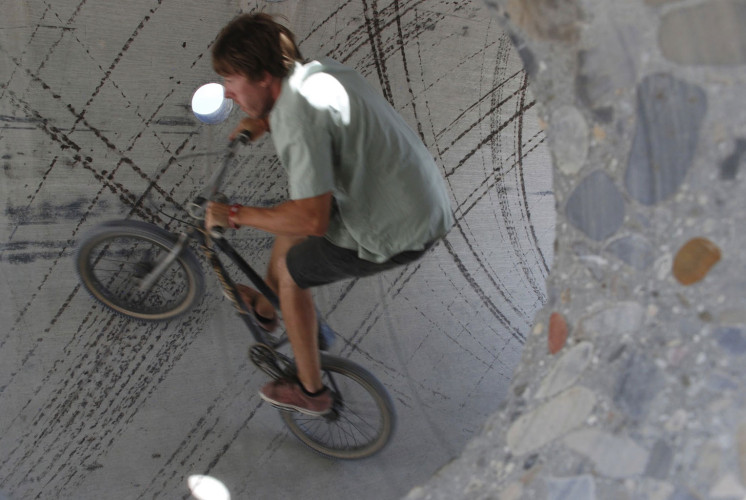 Performance by Shawn Warren at the Sun Tunnels, UT
2011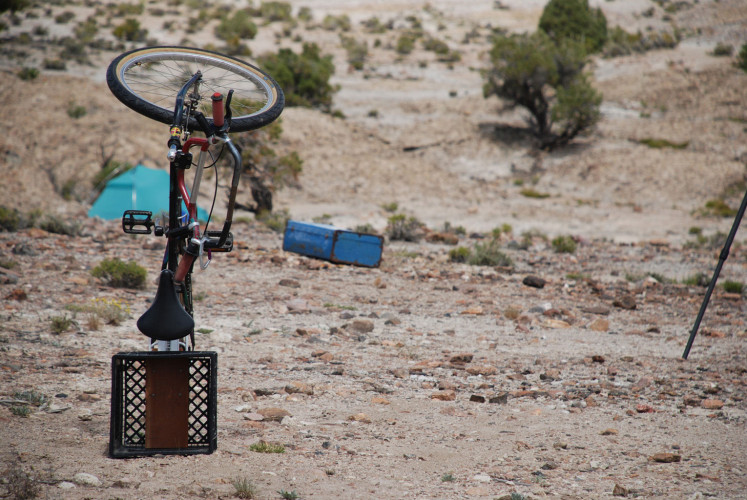 BLM Land, Central Nevada
2011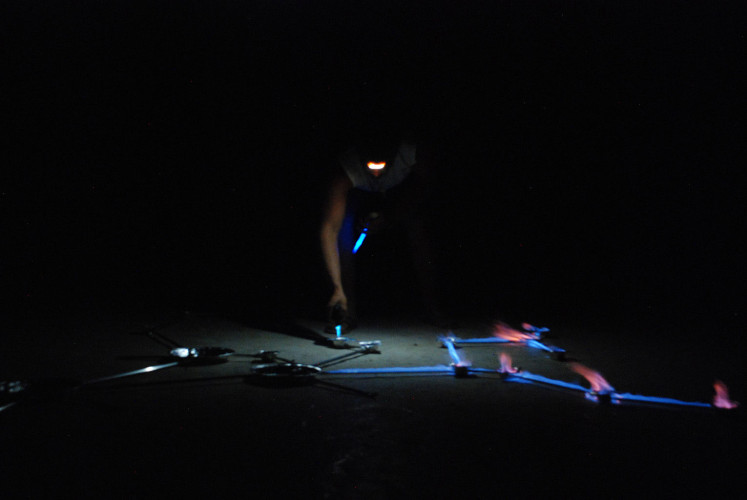 Work by Heath Pierson
2011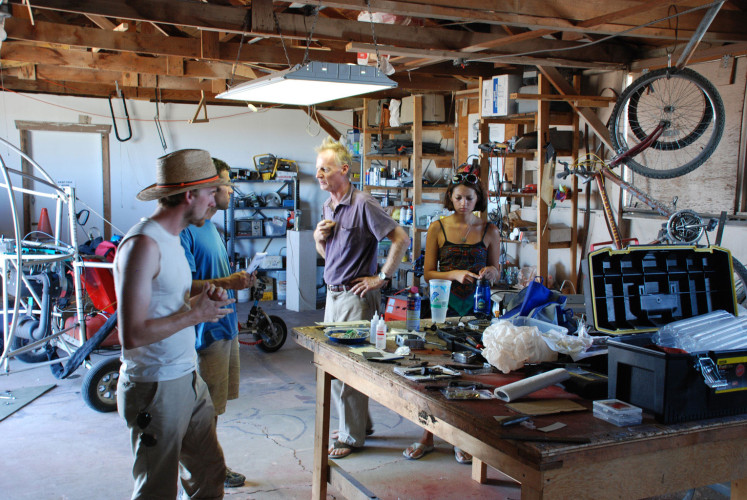 CLUI Wendover Residency Site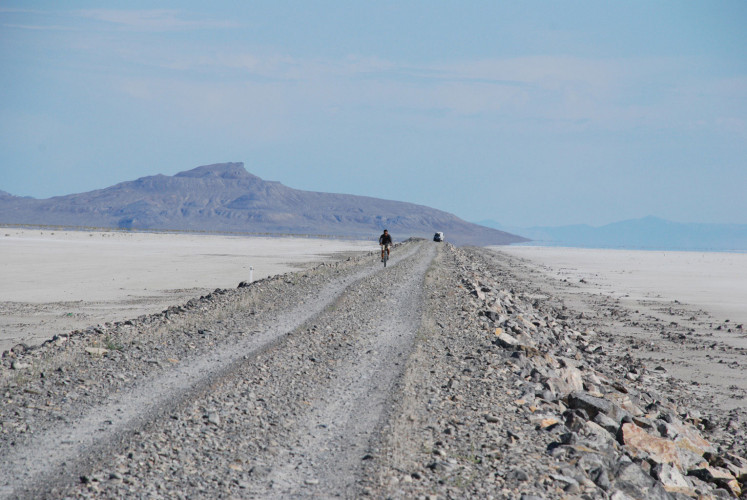 Salt Flats, Utah
2011
Robert Smithson, Spiral Jetty, Utah
Photo by Anza Jarschke
2011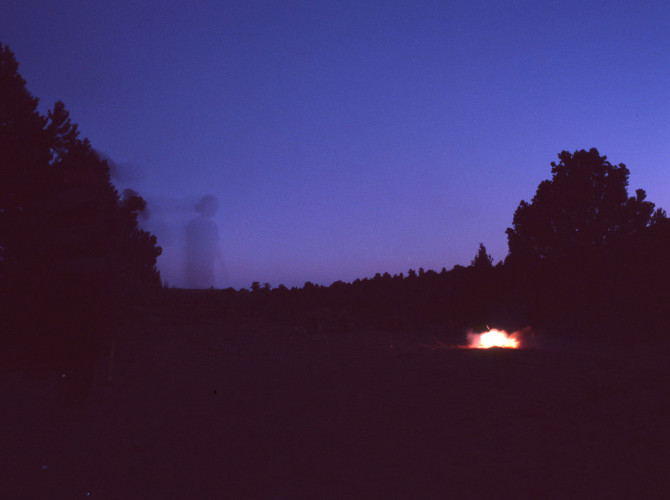 BLM Land, Central Nevada
Photo by Glen Cheriton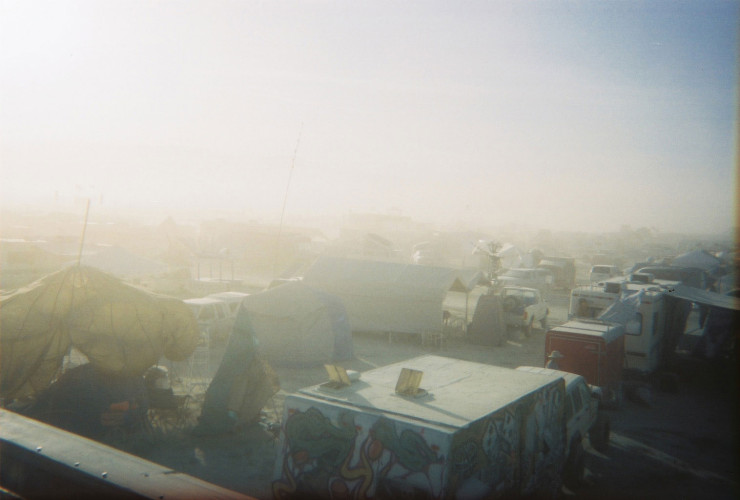 Burning Man 2009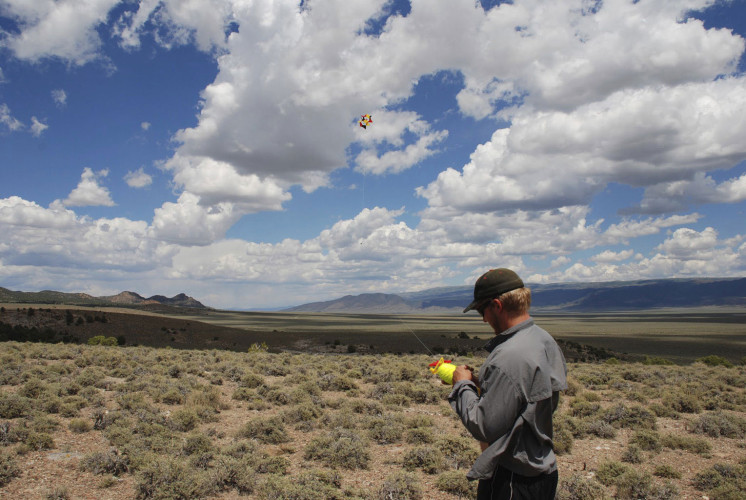 BLM Land, Central Nevada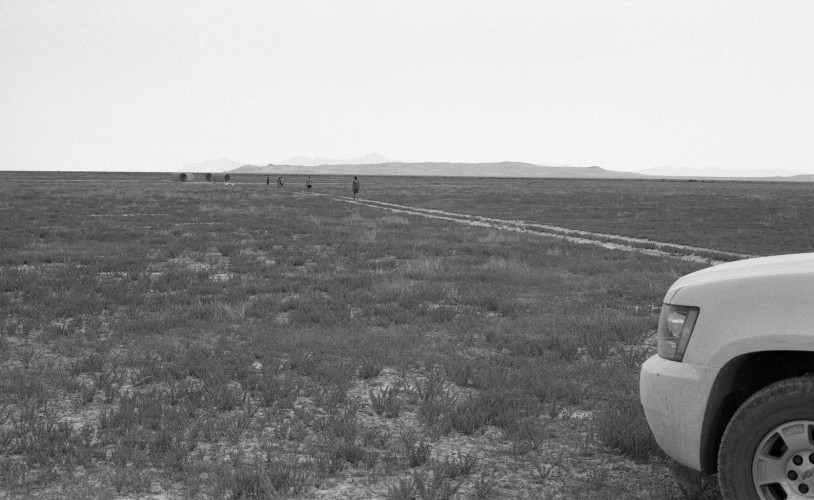 Nancy Holt, Sun Tunnels, Utah
Photo by Glen Cheriton
Nancy Holt, Sun Tunnels, Utah
Photo by Glen Cheriton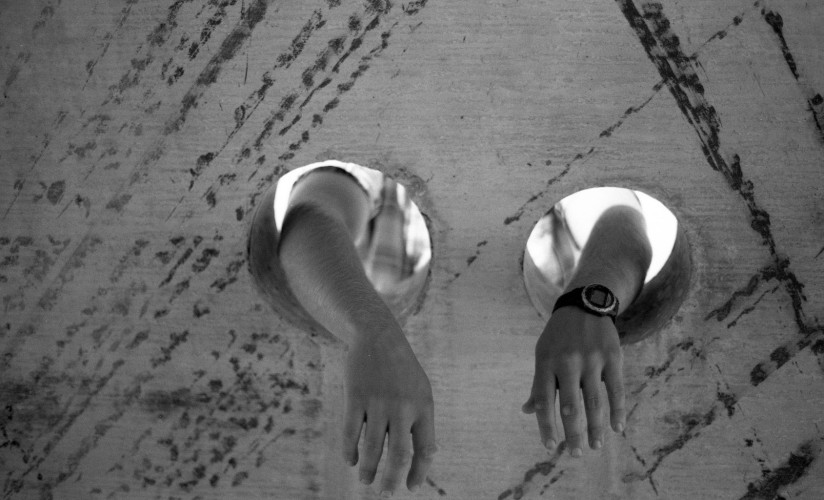 Nancy Holt, Sun Tunnels, Utah
Photo by Glen Cheriton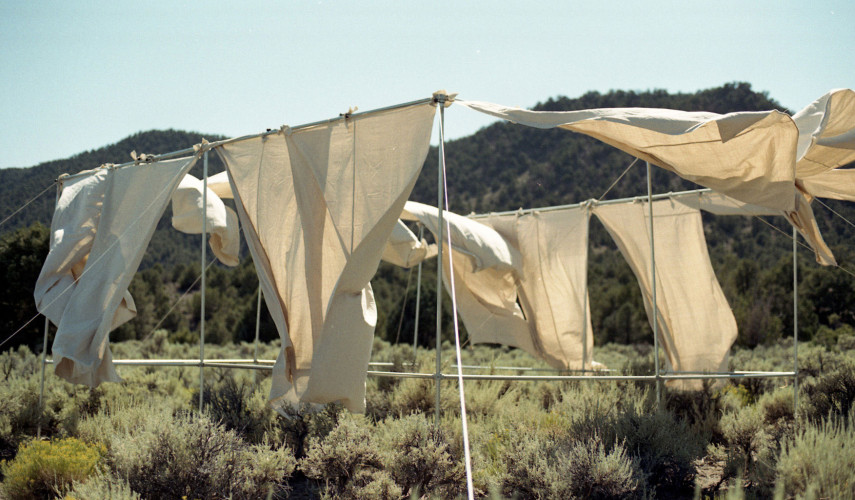 BLM Land, Central Nevada
Work by Russell Dudley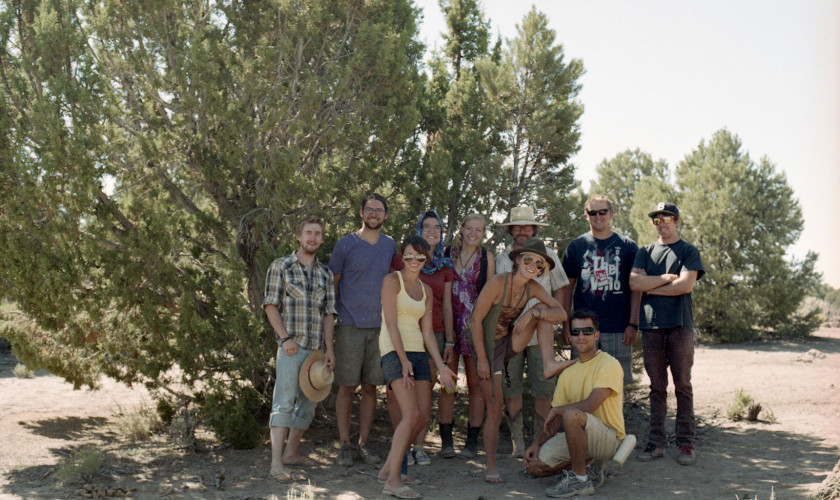 BLM Land, Central Nevada
High Desert Troops, 2011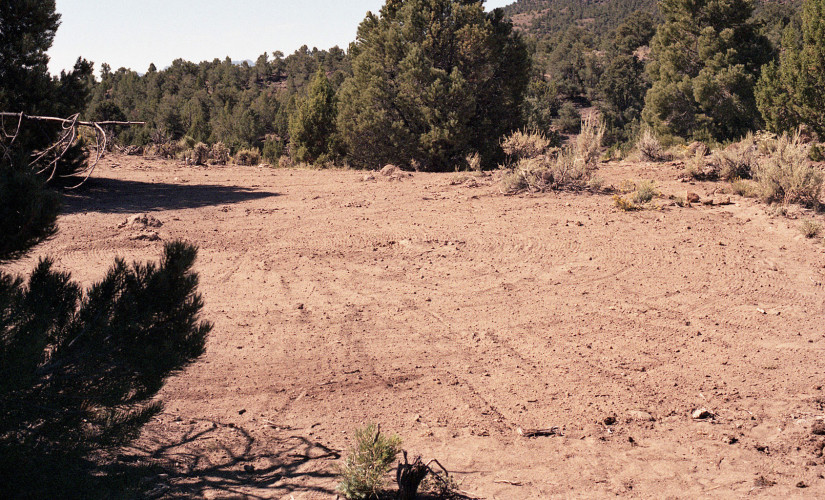 Work by Tom Grana
Photo by Glen Cheriton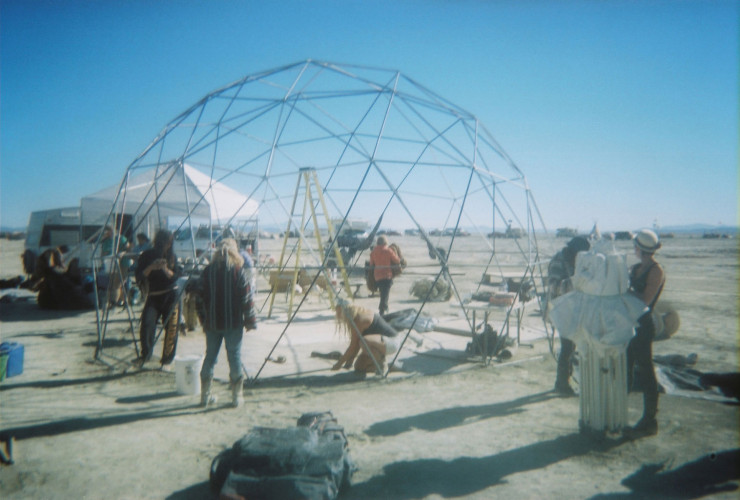 Tearing down camp
Burning Man
2010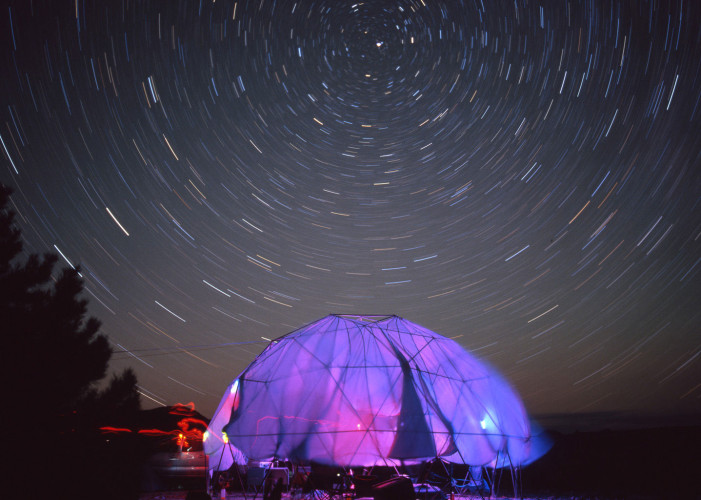 BLM Land, Central Nevada
Photo by Glen Cheriton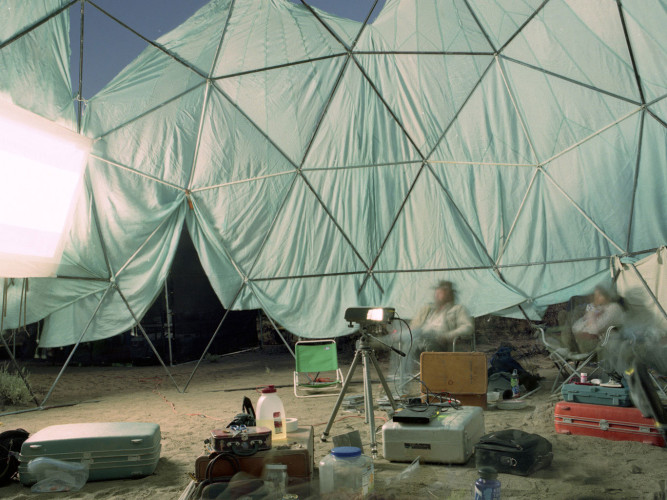 Screening The Proposition
BLM Land, Central Nevada
Photo by Glen Cheriton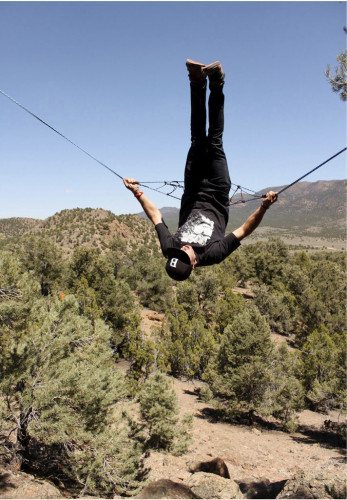 BLM Land, Central Nevada
Work by Shawn Warren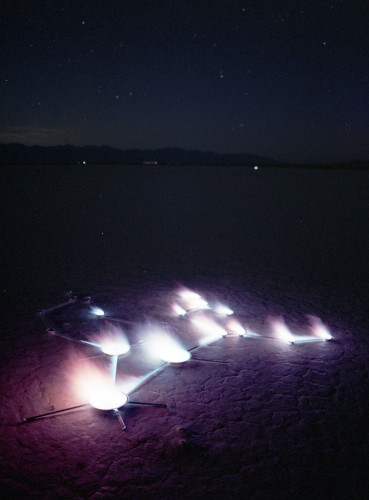 Work by Heath Pierson
Photo by Glen Cheriton
2011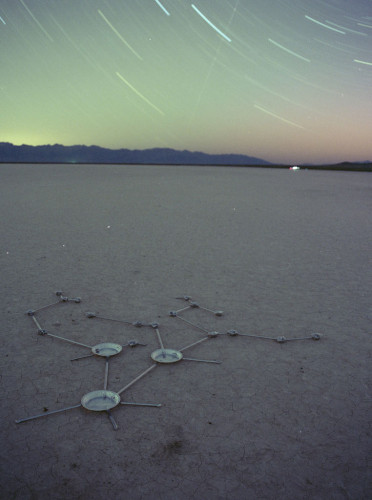 Work by Heath Pierson
Photo by Glen Cheriton
2011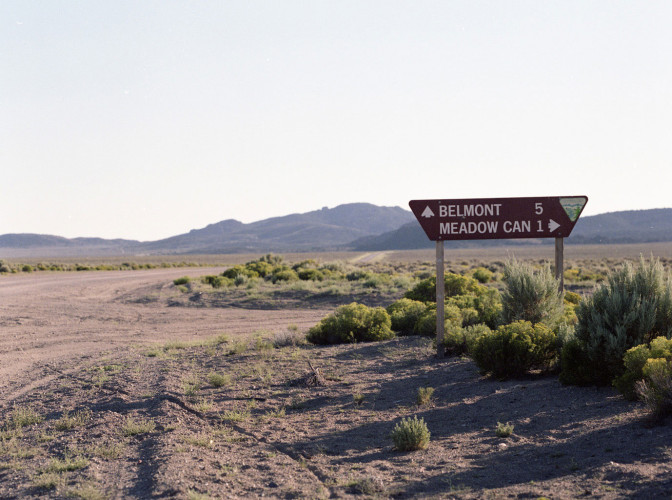 BLM Land, Central Nevada
Photo by Glen Cheriton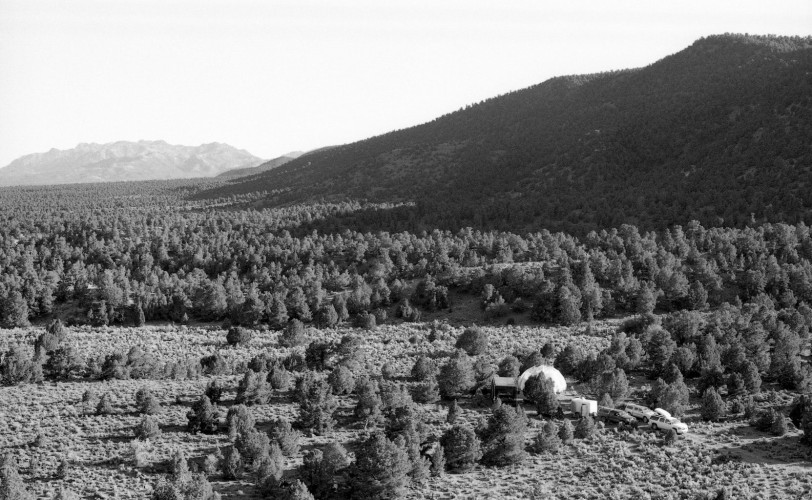 BLM Land, Central Nevada
Photo by Glen Cheriton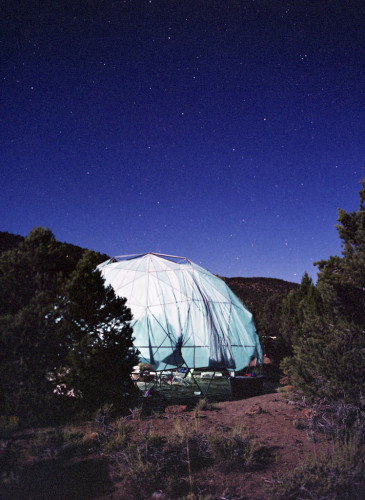 BLM Land, Central Nevada
Photo by Glen Cheriton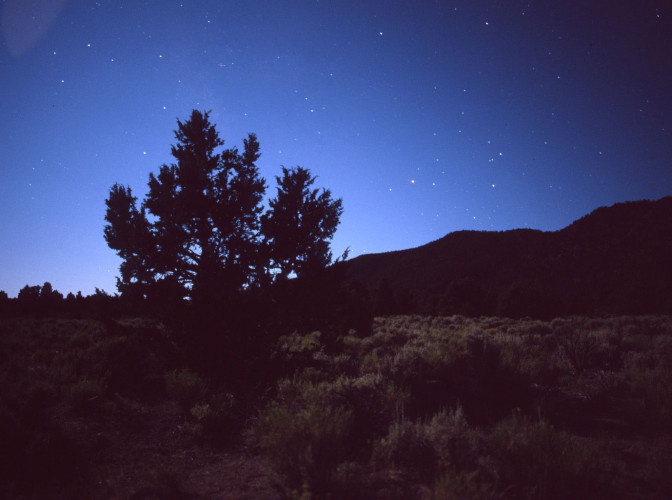 BLM Land, Central Nevada
Photo by Glen Cheriton